Welcome to Fourth Street Family Dental!
Comprehensive Dentistry in Hermiston, OR
Since opening his practice in 1994, Dr. Jones and staff have provided quality dental care. Our practice is very family oriented and serves patients not only in Hermiston, OR but surrounding areas as well. We have worked hard to create a comfortable and relaxed environment that appeals to patients of all ages. Our goal is to help patients feel at ease before, during, and after dental care.
Good dental health is important for your overall well being. Our team knows that having healthy gums and teeth can improve your confidence and self esteem, as well as your quality of life. We focus on providing gentle, effective dental treatments that meet our patients needs and help them achieve great dental health. Our services include everything from routine dental exams to sophisticated dental surgery.
What sets Fourth Street Family Dental apart is simple: we take the time to get to know you, your family, and your specific dental needs. We provide personalized treatment plans and focus on helping you achieve and maintain long-term dental health. Our staff is committed to exceeding our patients' expectations through exceptional care and service.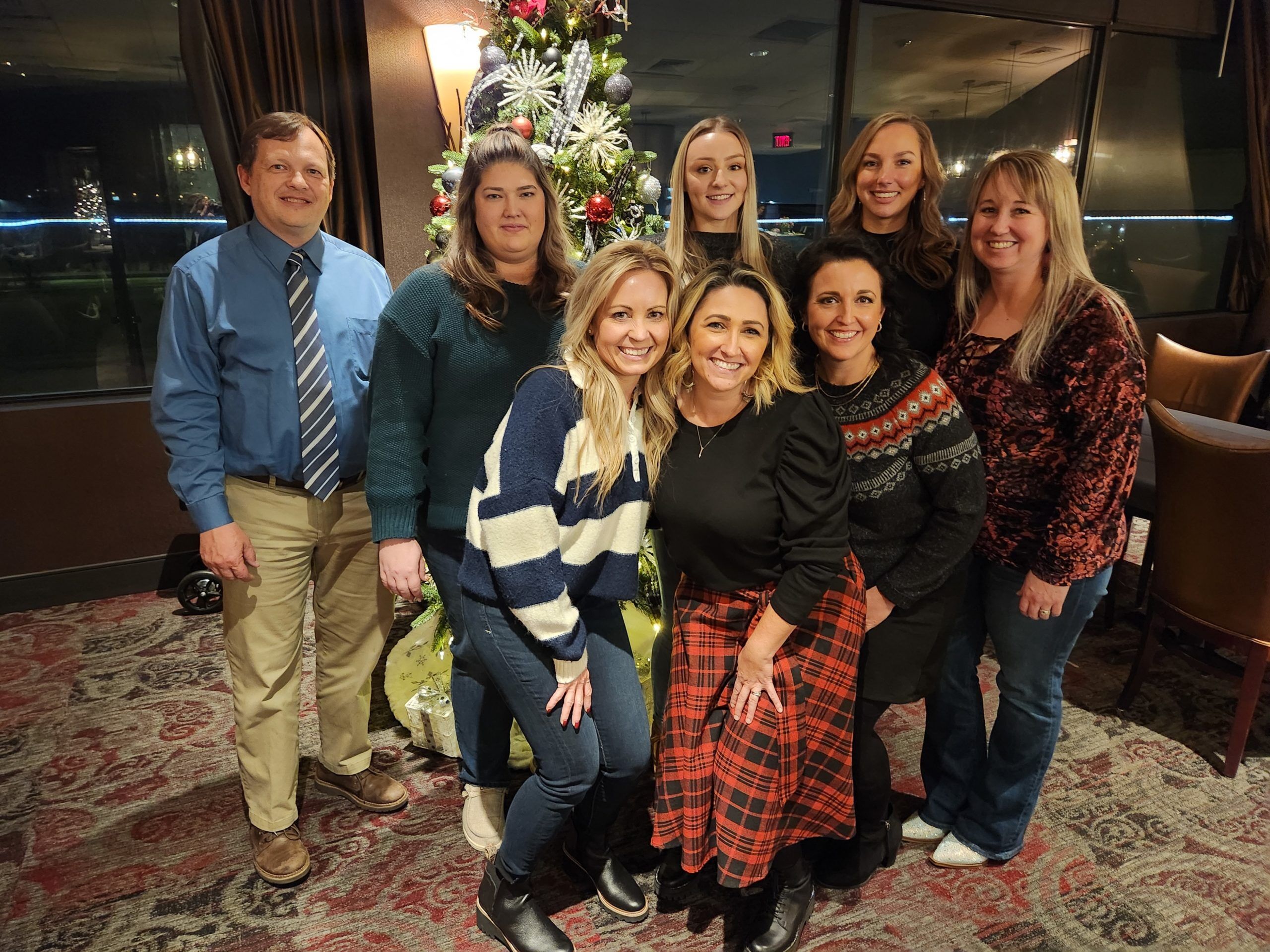 Testimonial
Had to go in for a broken tooth. The injection was literally pain-less and it took about 20 min for them to fix it up. The staff was all fantastic.. Very friendly and Dr. Jones is also fantastic! I would definitely recommend them to anyone!!
Brandie Casteel
Testimonial
Friendly staff including the dentist. Clean. It is like having a visit with a friend. Dentist explained what was and what was about to happen during the procedure.
Laura Tucker
Testimonial
Dr Jones has been my family's dentist for more than 20 years. The dental care provided in his office is top notch and we wouldn't go anywhere else for our dental needs.
Keli Shilhanek
Testimonial
The best dentist I've ever had. Takes great care of me and my family. Doesn't overcharge or push products. Very honest. Wish I could give more than 5 stars.
Sara Nolan
For more information about our practice or to schedule an appointment, please contact us today at 541-567-1693. We look forward to making your smile bright!